…by the famous artist Douglas Volk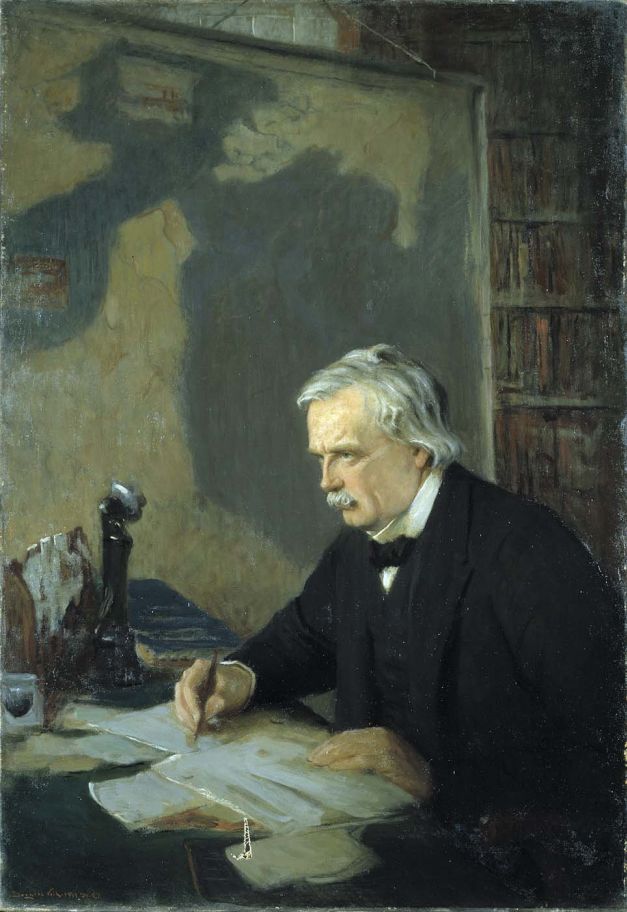 Portrait of David Lloyd George completed by Douglas Volk (1856-1935) as part of the Exhibition of War Portraits commissioned by the National Art Committee to honor the people who figured prominently in World War I. It was painted between 1919 and 1920.
Lloyd George (1863-1945) served as the Chancellor of the Exchequer, Secretary of State for War and the Minister of Munitions during World War I. He became the Prime Minister of the United Kingdom in 1916 and played a major role at the Paris Peace Conference of 1919.
To view more portraits and paintings and learn more about this artist, please visit Biography of Douglas Volk.